See who's using our spaces and the types of groups & activities available.
Repton Connect Community Centre has an amazing range of activities, groups, courses, training, and events throughout the week. We work with brilliant local businesses and organisations.
Regular groups and activities are listed below.
Take a look!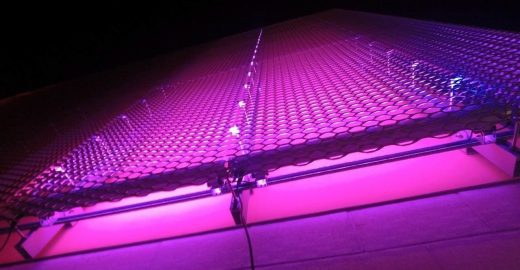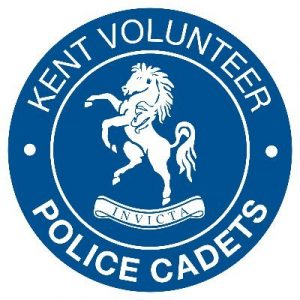 Kent Police Cadets Ashford Unit
The Volunteer Police Cadets programme provides an opportunity for young people aged 13-17 to get involved in activities which support community policing and learn about responsible citizenship. There are also opportunities for those aged 18 and over to join the team as Cadet Leaders too.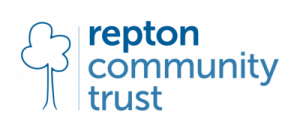 Join us for a coffee and catch up with your friends and make new friends whilst enjoying our delightful range of refreshments. Barista Buddies is a pop-up café and employability programme supporting people with learning disabilities to learn work skills and gain accredited qualifications. Buying from us will help benefit the community! Watch this space for Barista Buddies sessions.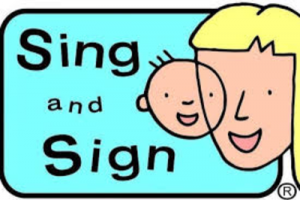 Developed with the help of Speech and Language experts and launched in January 2001, the "Sing and Sign" programme has since taught tens of thousands of parents across the UK how to sign with their babies and encourage amazing early communication.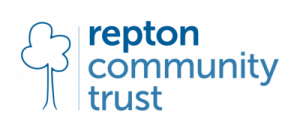 The gardening groups meets every Saturday morning from 10:30 am. All are welcome and no gardening experience is required. You'll find us in the community garden to the rear of the car park. Your garden enables you to reconnect with yourself, others and the natural world.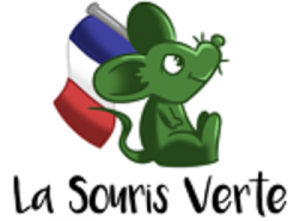 La Souris Verte French Lessons
La Souris Verte specialises in French classes and events for the whole family from babies, toddlers, children to adults in Ashford, Kent.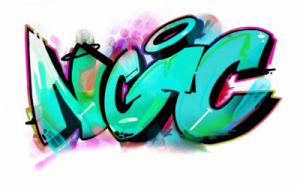 New Groove Creative Groovercise
Weekly dance classes to encourage mobility, friendship and fun. Exercise class followed by refreshments.

City Of Redemption Church
Free Yoga Class for those living with cancer. The transformative nature of yoga, like cancer, changes your life forever. Through it, we learn balance, harmony, breath, and how to be peaceful, strong, mobile and flexible. An effective, safe yoga class taught by a Level 4 Cancer and Exercise Rehabilitation specialist and certified yoga instructor.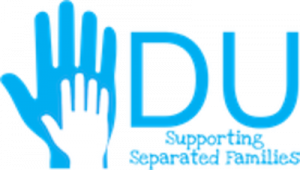 In the broadest sense, Dads Unlimited offers advice, support, and a community of men who have been through similar (and different) experiences. There are a number of issues that often get overlooked when it comes to mens relationship breakdowns and subsequent single-parenting including domestic abuse, access, financial agreements, bullying, anxiety, depression, and loneliness – our services are tailored towards your situation and your needs.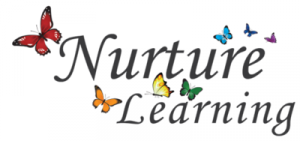 The Nurture Learning approach will help children to grow in confidence, resilience and find a love for learning and taking on new challenges. Our research-based techniques encourage children's joy for life as well as a love of learning.
U3A University of the Third Age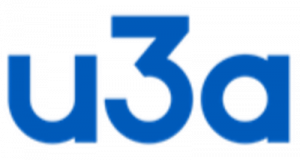 Part of a wider network national and internationally, U3A provides educational and social activities to those no longer in full-time employment often referred to as the third age. Members share their skills; life experiences and interests, find new friends, develop new interests and have FUN! No qualifications are needed just enthusiasm, curiosity and a willingness to contribute.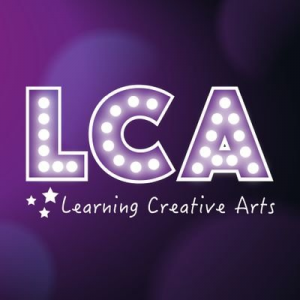 LCA Stage Academy provides a range of performance classes and workshops in singing, acting and dancing, including technique training, one to one sessions, and a range of performance opportunities for young, aspiring performers aged 3-18.

Come and join us for Pink Ribbon Pilates to keep fit, stay strong and make some new friends. Pink Ribbon Pilates is adapted to all treatments and stages of breast cancer which means this keep fit class is perfect for women who want to be active, moving and motivated whatever their stage of breast cancer survivorship.
Crossroads Young Carers Youth Group
We loved the sessions we attended in the Easter holidays. We are on benefits and struggle but It was nice that there was free activities that we could attend. So many families are unable to afford days out or activities even if they pay for school meals. It was also nice that we were able to take part.
Visitor
My grandson doesn't get many opportunities to do activities on his own with me. I haven't seen him smile so much! This really is great as I am not able to do expensive things with him in the holidays.
Visitor
A massive thank you to you and your team who provided us with a range of fantastic activities to choose from, our Young Carers (and staff) all thoroughly enjoyed themselves and had the best time participating.
Visitor