We are a Kent based Charity dedicated to "Putting the heart in communities" Where-ever you are based, we can help.
We help take new projects forward and put the heart in your community.
Repton Community Trust is made up from members of the community like you!
Our team have delivered a number of consultancy projects to other organisations looking to replicate our work or deliver similar initiatives. We can help with funding applications so up-front funding isn't always needed.
Repton Community Trusts aim is to provide excellent resources and opportunities, empowering people to connect, build community and lead a more fulfilled life.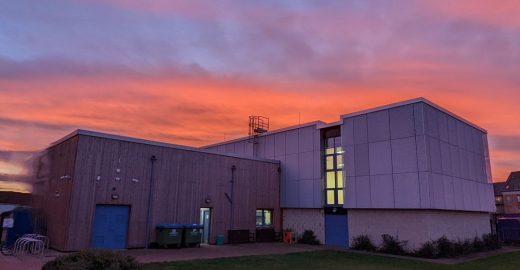 Our longer term objectives are:
Since Repton Connect Community Centre opened in October 2018 over 40,000 people have accessed learning and development opportunities, attended social events, learnt new skills and accessed services.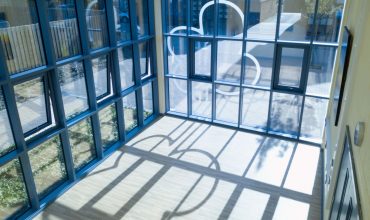 Tour our community facilities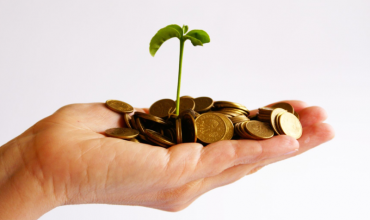 Secure funding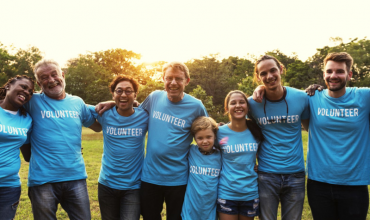 Work with communities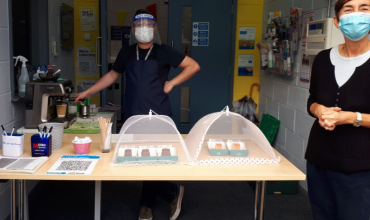 Create social enterprise, projects, and services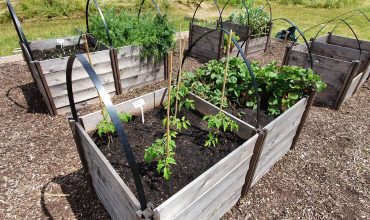 Manage community buildings and land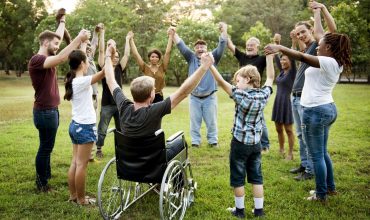 See our Impact
in action
We deliver support to suit your business or group's needs by creating a bespoke plan for you. We are proud to be part of our community and any surplus funds made from consultancy projects are reinvested into the community we serve.