From it's very beginnings Repton Community Trust has had sustainability at its core.
Did you know Repton Connect Community Centre has a rainwater harvest system and solar panels?
Sustainable development goals continue to be vital. Our own goals include,


Reducing poverty
Reducing hunger
Increasing good health and wellbeing
Reducing Inequalities
Ensuring responsible consumption and production
Developing partnerships, working towards collective goals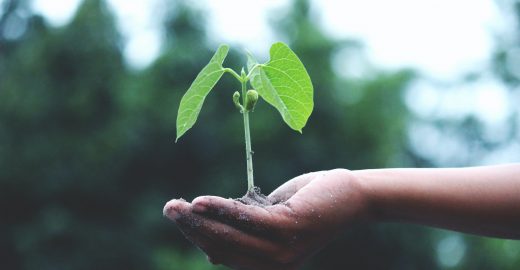 We are also building on the success of our sustainable food projects that incorporate the principles of circular economy:
In 22/23 we will increase our focus on sustainability on both the facilities and our ways of working but also in supporting people to live more sustainable lives. To us this means practical solutions to improve environmental, social, and economic well-being. We will ensure our services and activities are affordable, environmentally sound and that we work with people at their most vulnerable to include people in all areas of the organisation.